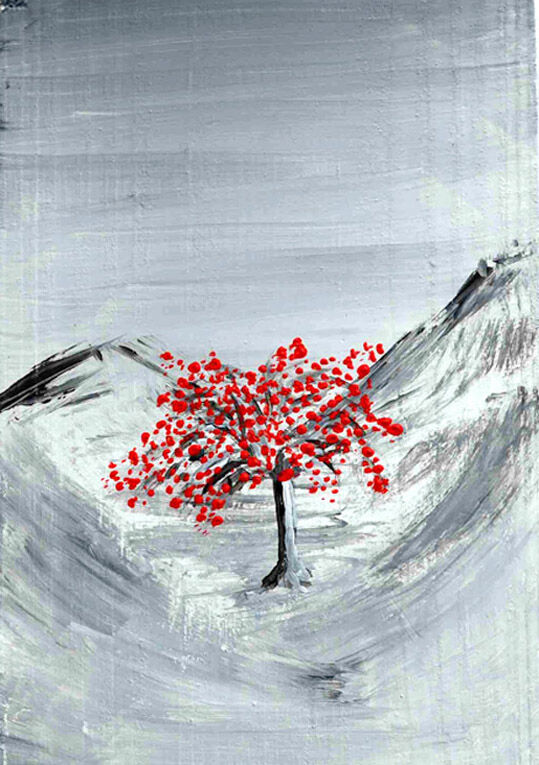 Mountain Ash

This small painting of a Mountain Ash tree was inspired by walking in the hills and mountains of Britain..

This original painting is painted with acrylic paint on wood.

Dimensions - 10cm x 15cm

Can be hung on the wall, or displayed on a miniature easel.

To buy this miniature artwork, or browse similar pieces, please visit my online shop by clicking the following link.